Home
»
Archives for 05/26/12
These African children who don't have toys revealed themselves quite creative in making some on their own.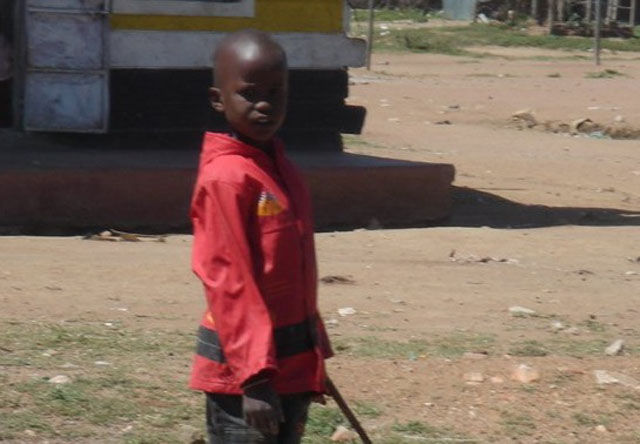 These intrepid people have no problem doing whatever they want in any given situation, no matter the consequences.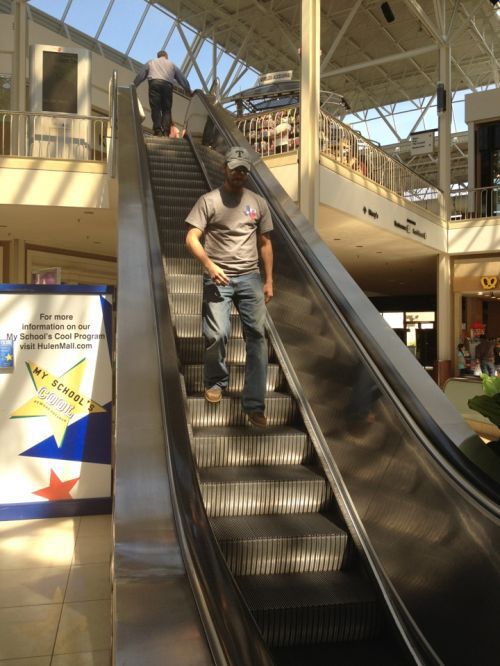 A new family attraction featuring more than 30 animatronic dinosaurs opens Memorial Day weekend on 20 acres of woods and grass in Secaucus, N.J. There will be 31 types of life-sized dinosaurs displayed at the Jurassic expedition that opens Saturday, May 26.