Home
»
Archives for 06/20/12
Check out these incredible before and after pictures of girls who have successfully lost a significant amount of weight.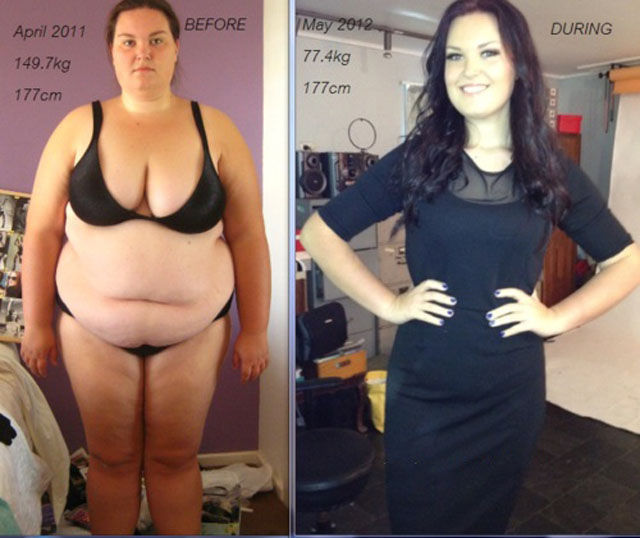 I see what you did there.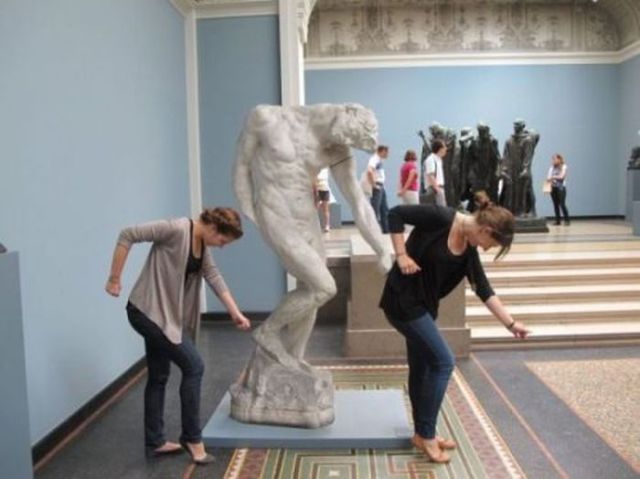 Amazing pictures capture the historical celestial event of Venus sailing across the Sun's face. A transit of Venus is one of the rarest astronomical phenomena, occurring in a cycle that repeats every 243 years.