Did you know all these things about various inventions and happenings we all are familiar with? Now you can surprise your friends and family with your deep knowledge.

Bag-pipes were invented in Persia, not Scotland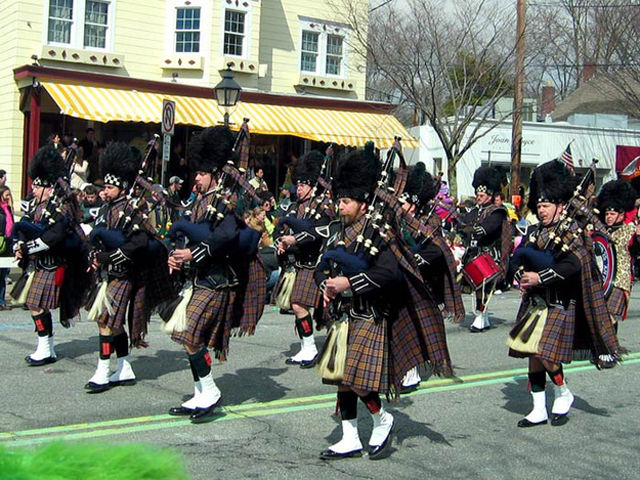 "It was most likely a rather crude instrument comprised of reeds stuck into a goatskin bag. As civilization spread throughout the Middle East and into the Mediterranean lands, the people brought along their music."