Home
»
Archives for 07/10/12
A report from World Health Organization names the countries which consume the most alcohol per capita annually.
25. Latvia
3.30 gal./person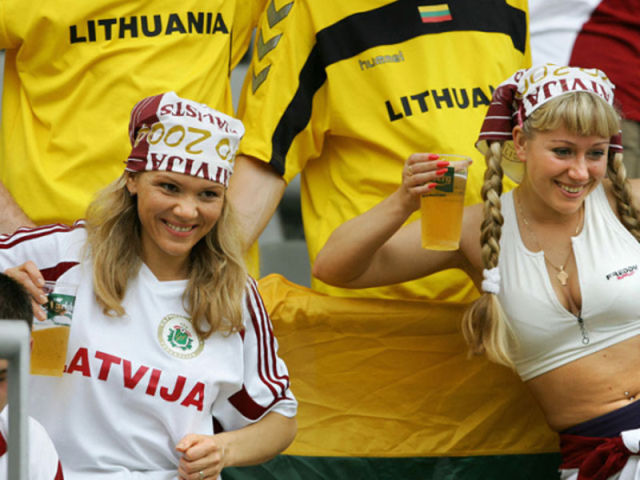 It is painful to see that there are actual people as dumb as these ones are, but it would be a boring world without them.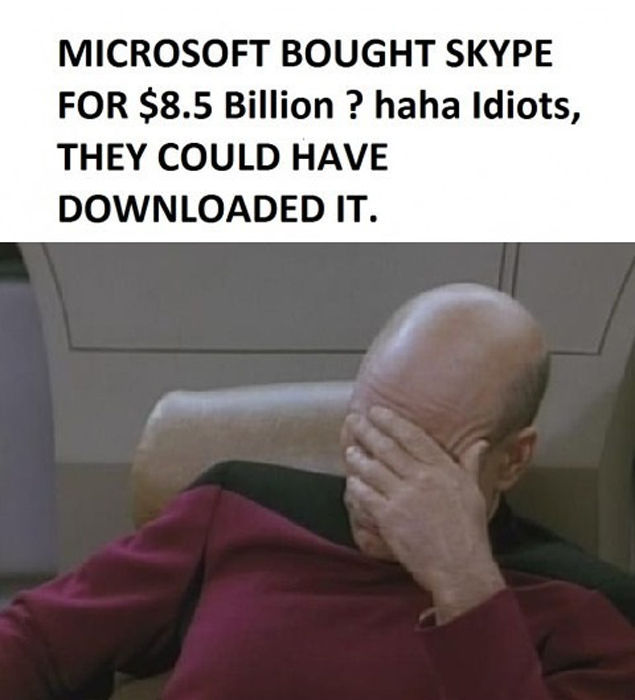 A man in Kentucky has siphoned off gas from a police cruiser and could have probably gotten away with it, if only he hadn't posted the picture of the crime on his Facebook page.