Home
»
Archives for October 2011
Sometimes, one billboard is not enough in order to realize a creative idea. So the next logical step is, that is if space and funds permit, to "stretch" advertising on two and even three boards. Check how it worked out.
Check out the gallery of flexible and beautiful girls who practice yoga.
These are the best shoes ever. You can wear them as slippers around the house or as your shoes. Shoes can adjust to the shape of your foot. You create the size and width of your shoes so you become small shoemaker. Shoes can be made ​​from variety of grains. Decorate with raisins or sesame seeds and enjoy in your creation. And when you get tired of it you can eat it 
Landscapes. Nature is one of the things where you can search and find some peace of mind, a serenity. In these crazy times when everything is fast forward you need exactly something like that, to keep you calm and peaceful.


Unfortunately, nowadays, it is not the inside but the outside that matters. And more sadly it is not a 'rule' just for stuff, it applies to people also. People that made these packagings had that in mind for sure… Nevertheless, you must admit they're damn good at it!
These beautiful photos capture the best moments of motorcycle and car racing in an artistic way. See cars and bikes flying through the air, as well as plenty of crashes.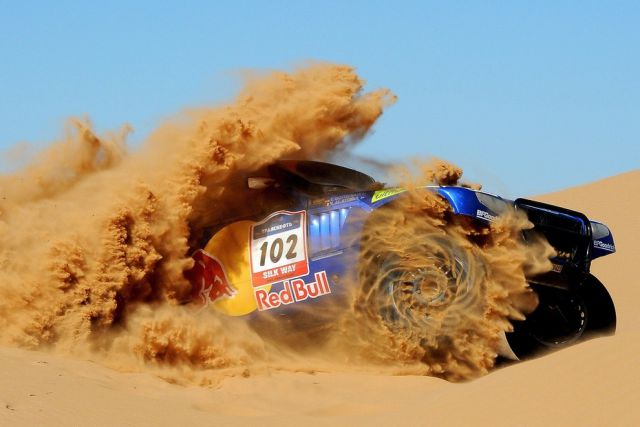 The doomed ship was built in Belfast over a three-year span and these impressive black and white images show just how colossal an undertaking it was.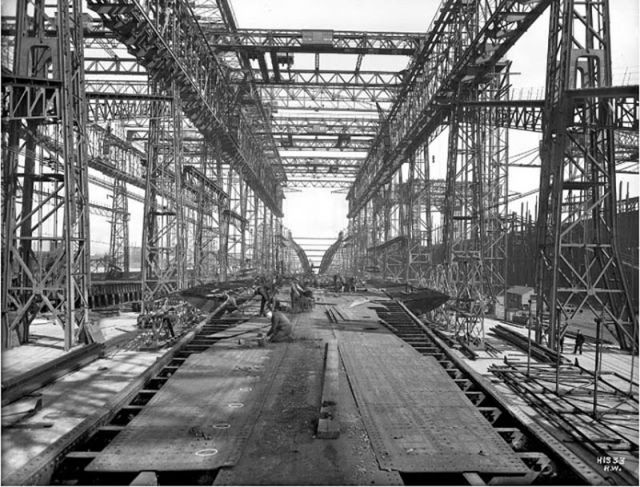 There is something rewarding about seeing the so-called ideal or perfect woman hit the floor hard on the catwalk. Considering the slippery surface they walk on in mostly high heels it's no wonder these skinny chicks don't fall more often.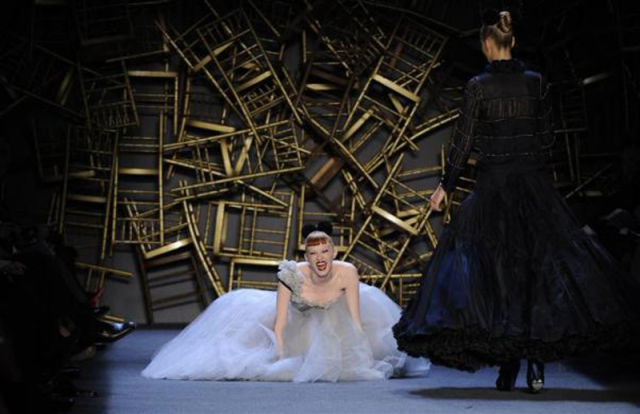 Pictures taken at the right moment become epic win images that really impress and amaze.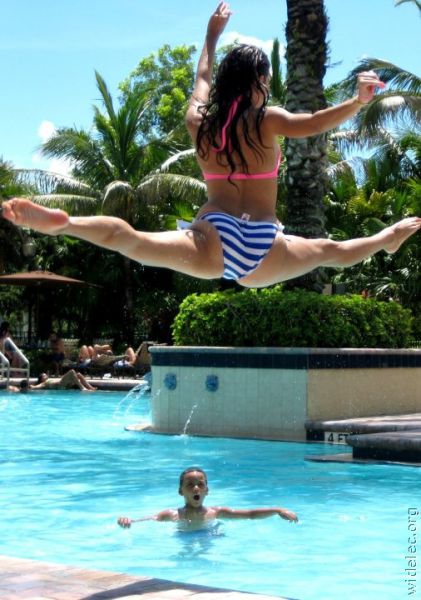 Sometimes our mind plays tricks on us and other times our vision fails to reveal what is truly going on. This collection of cool optical illusions will have you shaking your head and rubbing your eyes.

Decapitated swimmer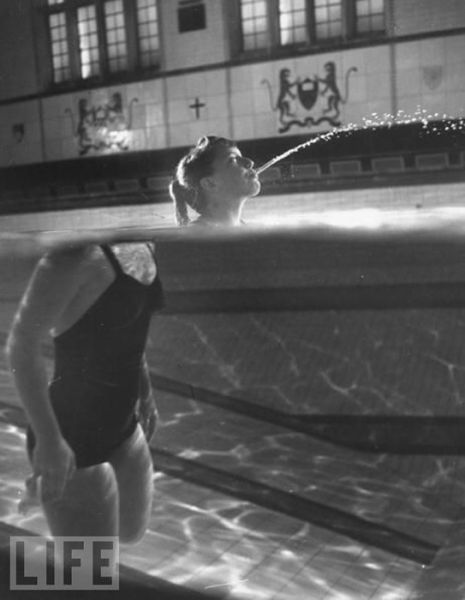 Very interesting photos of America in 1971 – 1977.


This is a cool collection of awesome 16/8 bit game title graphics. These are titles that scream.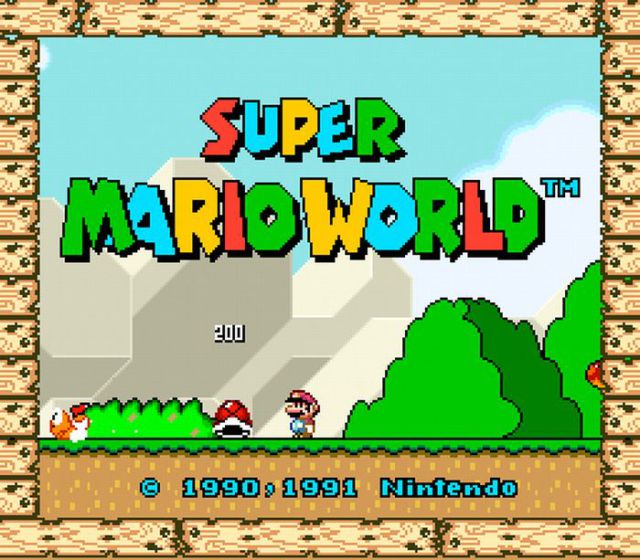 Most likely you never knew that this kind of dollars ever existed.
Traveling to other cities and countries, do not miss the amazing designs of the local architecture and sculpture. Among the many traditional and historical monuments are found very original statue, the creation of which the sculptors and artists do not limit themselves to any formality and standards. Monuments, jokes, statues, protests and daring design experiments decorate streets, parks and squares of cities in the world.



Bureaucratic Themis, Denmark -
Celebrities often have to play roles that require extra fat on their bodies. Sometimes they have to weight over 300 pounds, and they perfectly cope with such a tricky task.

Neil Patrick Harris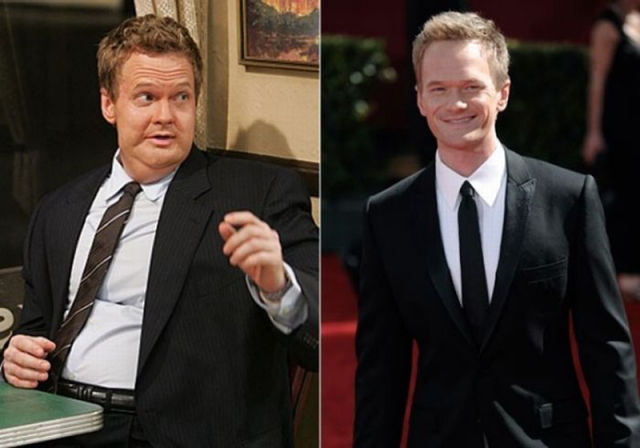 Unlike the classic graffiti, this guy paints the streets just with chalk, making them look lively, funny and interesting. The only 'problem' is that the 'paintings' look like this only from a specific angle. Well, meet the work of artists like Edgar Mueller, Julian Beever and Kurt Wenner.


These are the pictures of one of the filthiest houses I've ever seen. It's just disgusting.

Kitchen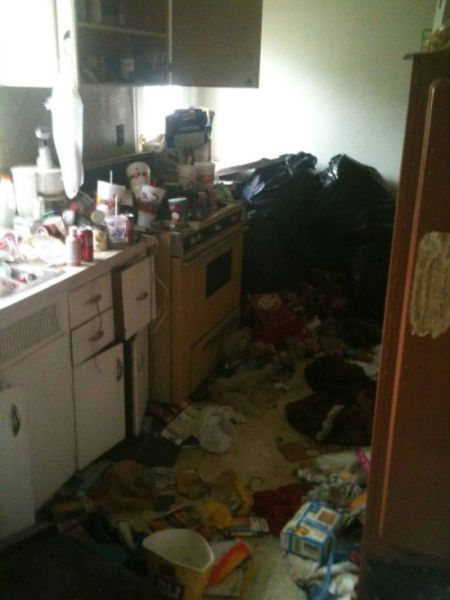 Another selection of cool costumes for Halloween. There is still some time left to get one.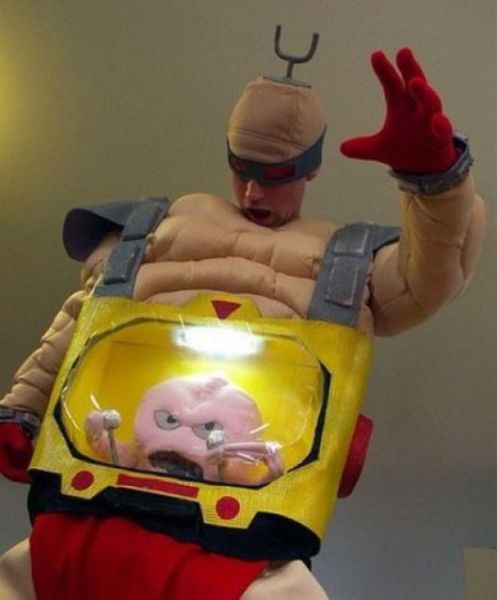 A lot of people lately celebrate Halloween in internet style. This year HallowMeme costume party was held for the third time. You need to see these photos to know how cool it was.

Women laughing (alone) with salad