Home
»
Archives for 06/06/12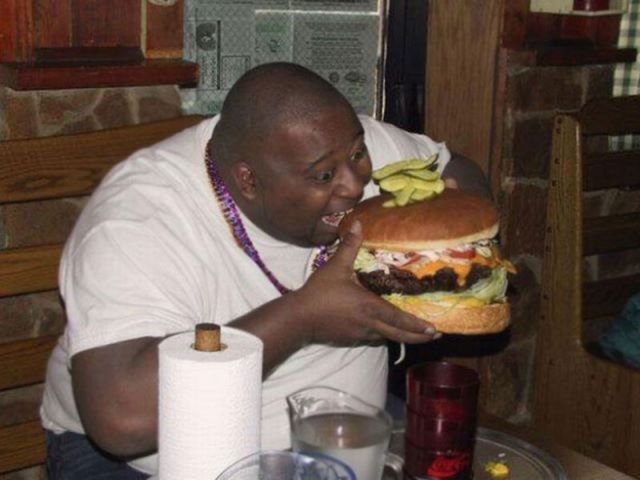 If you thought you knew everything about fast food, think again.
There is no other store on the planet that offers such an impressive array of entertaining and truly unique people.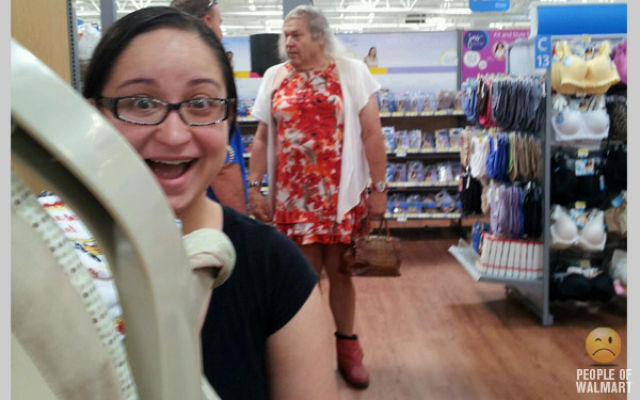 A crew of four Brazilians was filming a documentary near the Antarctic coast when their yacht Mar Sem Fim (Endless Sea) became stuck in ice. Severe compression wrecked the vessel, but the people were saved unharmed by Chilean Navy.